In the 50s, in a small village in West Sicily, Trapani area, some years after the Second World War, Giovanni Riccobono had the idea of a new job, starting to work the skin and the scraps of slaughtered animals, including the guts, which was really unusual for that time. He visited all the slaughterhouses of the area, buying the guts and working them with just one worker.
His intention was to sell them to the local butchers who used them to make sausages, and so it was. His son Antonino, a young boy at that time, joined his father in his job and the two, even with some difficulty, little by little, started to import from abroad. They made business with Germany, the Netherlands, China and New Zealand.
Nowadays ISB is a well-known factory in this field and counts a lot of national and international business relationships all over the world.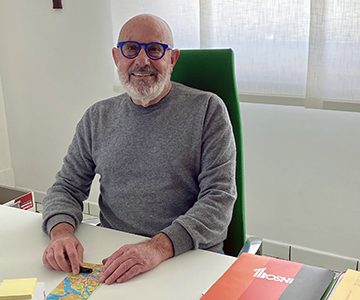 Antonino Riccobono
Co-founder and Administrator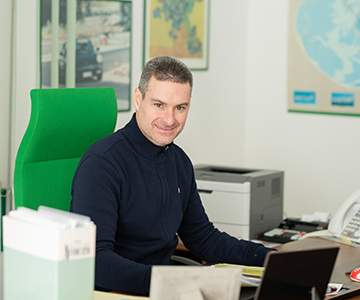 Avv. Vito Vario
Legal office

Francesca Riccobono
Management

Avv. Valentina Riccobono
Legal affairs and head of advertising communication

Francesca Latona 
Administration and quality manager

Angela Scaduto
Purchasing Department

Anna Lia Scaduto
Sales office

Dott.ssa Margherita Tagliavia
Accounting Office

Davide Volpi
Production manager